Contact
The Camp Edward Lea Commander may be contacted as follows:
Camp Commander William A. Pollard

Lt. Cmdr. Edward Lea USN, Camp 2

Post Office Box 331

Houston, Texas 77001-0331
The National Headquarters for the SUVCW is housed at the National Civil War Museum in Harrisburg, Pennsylvania: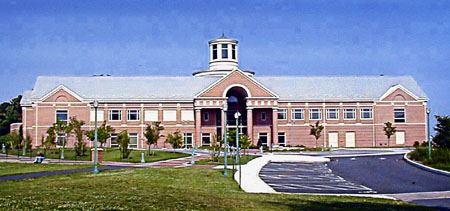 The Executive Director of SUVCW may be contacted as follows:
Executive Director David W. Demmy, Sr

1 Lincoln Circle at Reservoir Park

Suite 240 (Nat. Civil War Museum)

Harrisburg, PA 17103-2411

Telephone: (717) 232-7000

Fax: (717)412-7492

execdir@suvcw.org
---
You may also contact the SUVCW electronically by filling out the form below.